Our News
12 August 2012 | 0 comments
Duis nec porttitor lorem
Mauris et nisi urna nonfaucibus magna. Integer lacus ante then ullamcorper ut vulputate..
05 May 2012 | 0 comments
Website Design from $99
We have added a basic starters website design package for small businesses that are just starting up! Click here for more details.
Testimonials
"Thanks for the business cards and flyers. Great service and was so much quicker than i expected. The printing on my ad materials look amazing! Thank you guys so much!"
by: Joe S., Elite Boutique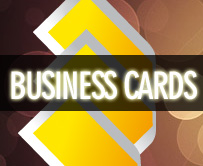 Business Cards - from $49
View Pricing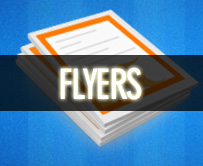 Flyers - from $39
View Pricing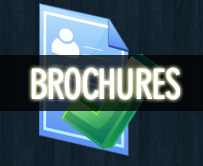 Brochures - from $129
View Pricing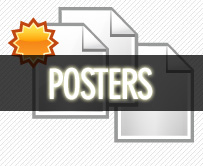 Posters - from $39
View Pricing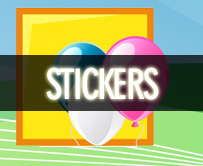 Stickers - from $99
View Pricing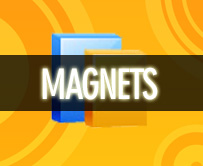 Magnets - from $199
View Pricing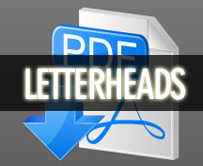 Letterheads - from $49
View Pricing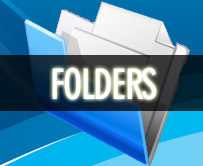 Presentation Folders - from $399
View Pricing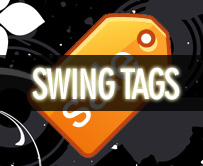 Swing Tags - from $99
View Pricing